The World Travel & Tourism Council has predicted Mongolia's tourist industry can expect sustained growth until 2027. It predicts the GDP contribution from the travel and tourism industry will rise 5.3% this year, with numbers of tourists projected to rise 9.1%. American Express has noted a sharp increase in bookings for Mongolia travel in 2017, projected to rise to 620,000 in 2025, all encouraging figures for the development of Mongolia's hospitality industry.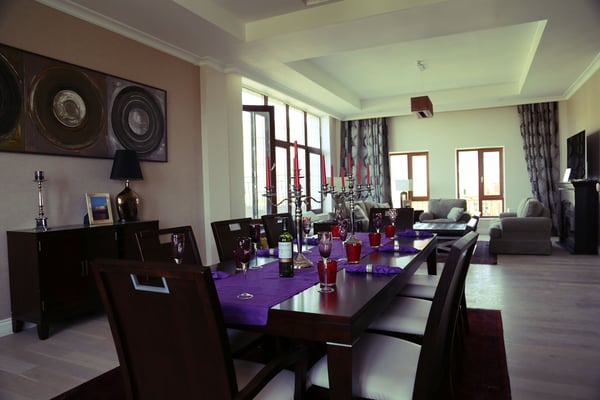 The country's capital and commercial center, Ulaanbaatar's hospitality industry is unrivalled in Mongolia and has the best hotels. The city's international establishments include the Shangri-la and the Kempinski. The budget-friendly ibis Styles Ulaanbaatar has just opened, and more hotels are under construction such as the five-star Mövenpick hotel. According to the Mongolian Association of Hotels, the number of hotels stands at 1,800 establishments, including 11 five-star hotels, and 9 four-star hotels.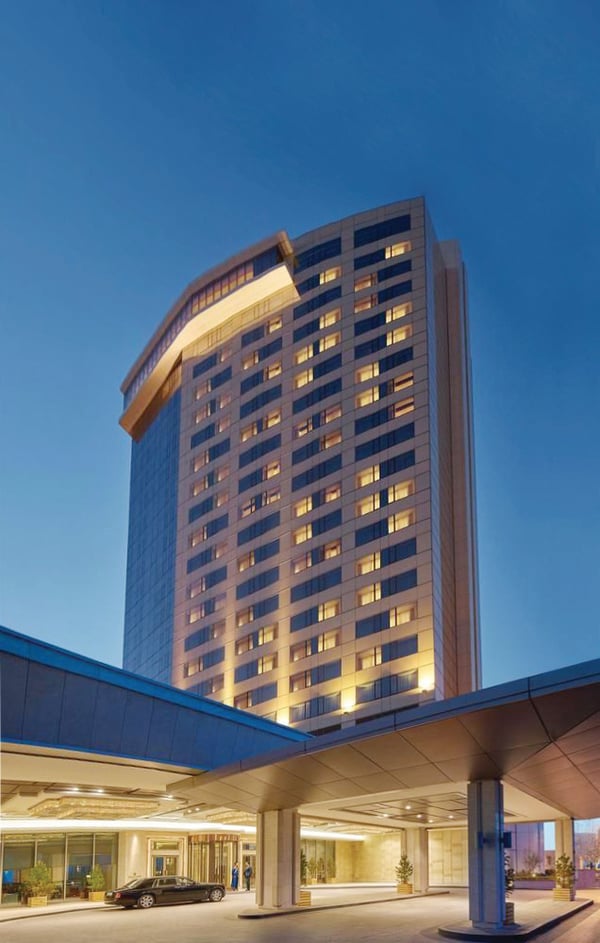 According to the Mongolian Association of Hotels, Mongolia currently has around 1,800 hotels. 67 have star ratings, including 11 five-star hotels, and 9 four-star hotels. Outside of Ulaanbaatar, other than budget-friendly hotels and hostels, the provision is decidedly limited. Prices tend to be relatively low, and reflect the general quality of the hotels on offer. E.g. the Erdenet Inn, listed on various travel websites as the premier place to stay in Erdenet, offers rooms priced at between $25 and $50 per night.
4 Star Hotels: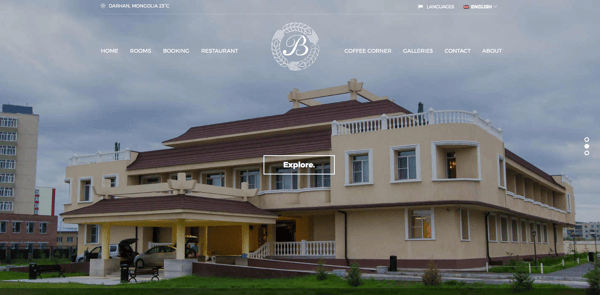 Buudai Hotel, Darkhan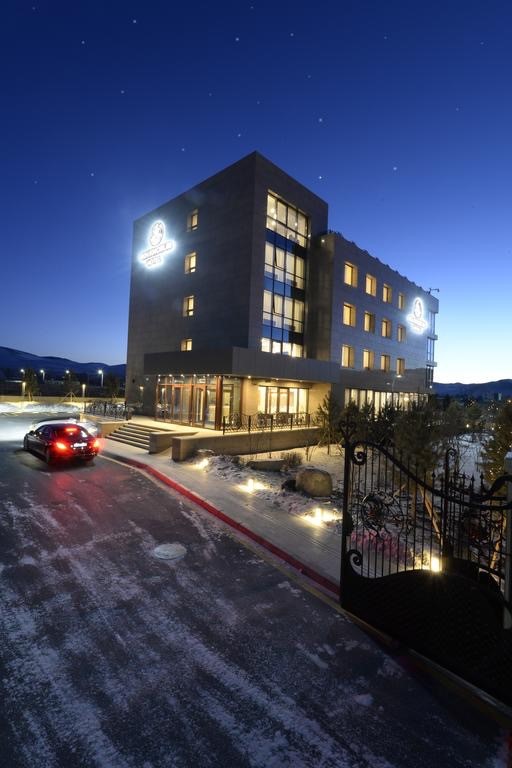 Ikh Khorum Hotel, Kharkhorin
5 Star Hotel: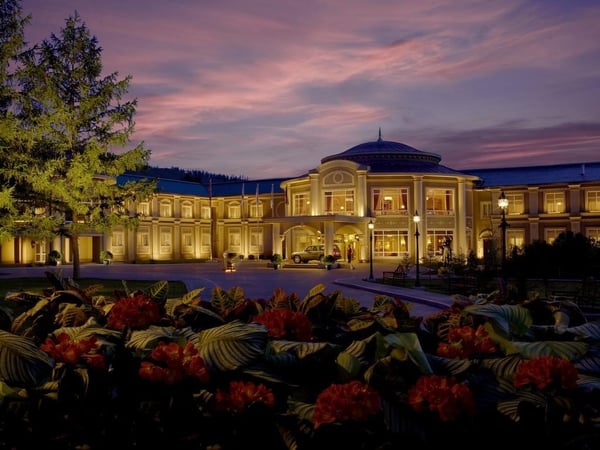 Terelj Hotel and Spa
An analysis of statistics for the quarterly income, by aimag, of hotels shows that highest revenue occurs in Q3 and Q4 of each year across the country. Tourist numbers peaked across the country in 2014, and have dropped off slightly since then (other than in Ulaanbaatar which grew slightly in 2016 due to increased FDI and expansion of foreign hotel groups into the capital). However, as the economy improves, it is likely that tourist numbers will increase in 2017. Indeed, Amex has noted that vast increases in the number bookings for holidays to Mongolia in 2017.
With many travelers planning their own trips online, Mongolia's hotels must be online and easily accessible. Currently, booking.com lists only five properties outside Ulaanbaatar, and no hotels in Erdenet are currently listed on English-language booking websites.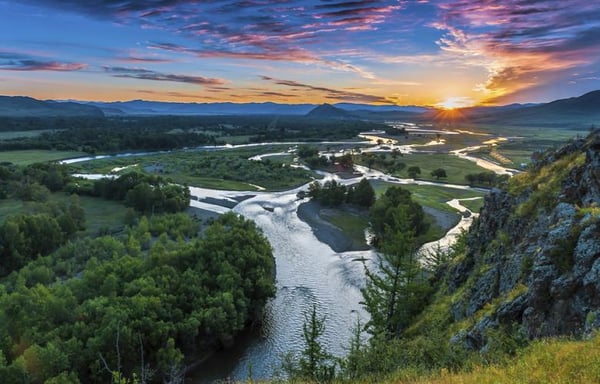 Ger camps tap into the 'authenticity' and 'cultural immersion' trends in tourism, and present perhaps the most exciting opportunity for future development in the Mongolian hospitality industry. As of 2012 there were 300 ger camps across the whole of Mongolia, with few meeting international luxury standards. Ger camps may be divided into two categories: tourist, and luxury. Approximately 50 tourist ger camps are available for booking online via the online platform mongoliagercamps.net.
Two of the most exclusive ger camps include The Mongke Tengri Camp, in the Orkhon National Park, close to the ancient city of Kharkhorin. It has been featured in Condé Nast Traveler and charges guests more than $500 a night.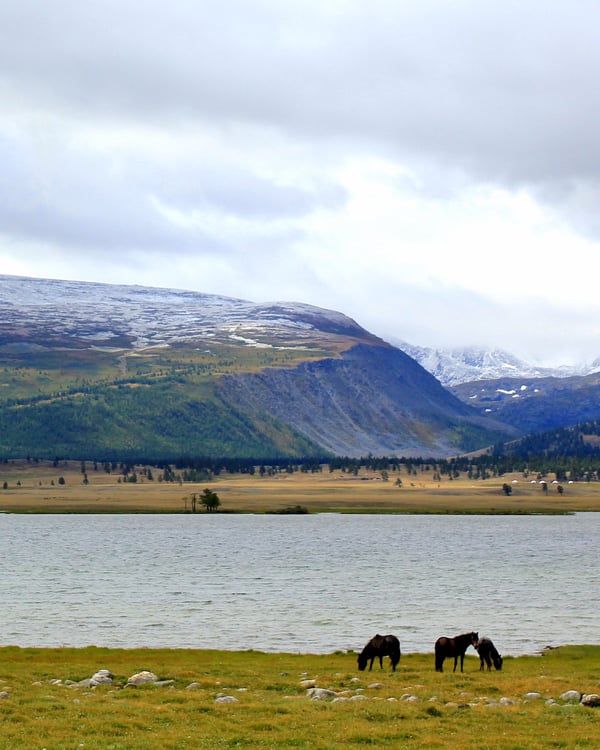 The Three Camels Lodge based in Dalanzadgad, in the Gobi, has partnered with luxury travel providers such as National Geographic Lodges and Abercrombie&Kent. The Lodge offers 40 individual gers, each with their own bathroom and decorated in the Mongolian style. The gers themselves are traditional, felt-clad, wooden-slatted structures. It was awarded World's Best Ecolodge at the 2013 National Geographic Traveler awards.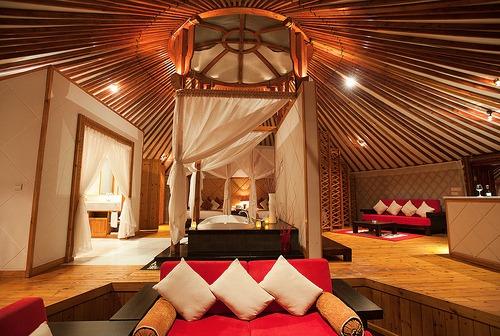 The Three Camels Lodge
Leveraging Sustainability
Travelers are beginning to become more conscious of the environment, and how their travel impacts it. 2017 is the International Year of Sustainable Tourism for Development—demonstrating the world's commitment to sustainability as the future for tourism. One small indication of this increased awareness is that between 2014 and 2015 the percentage of consumers willing to pay more for brands that were sustainable and committed to environment and social values rose from 55% to 66%.