Would you like to have some coffee at a comfortable environment in Ulaanbaatar? Here is a list you can choose from.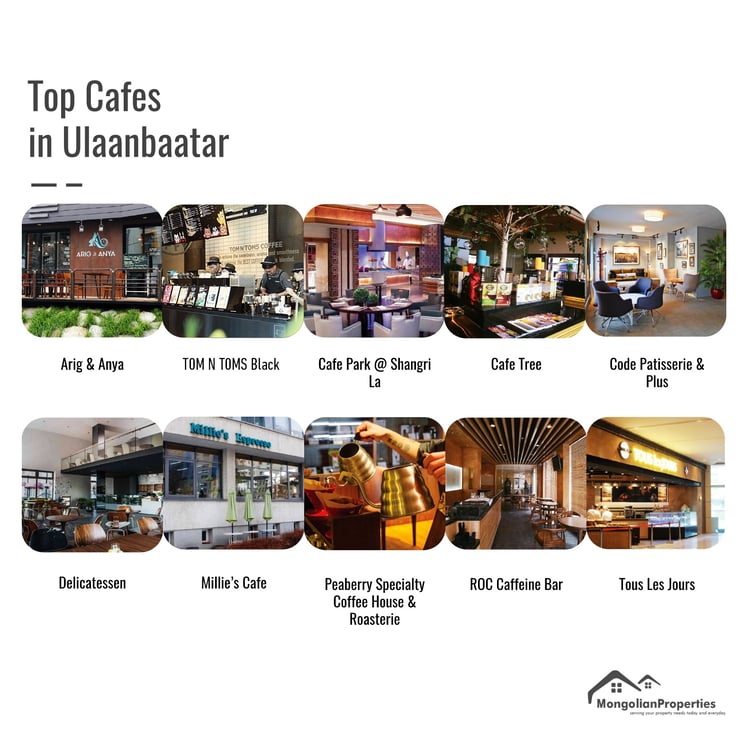 ARIG & ANYA

Located at the center of downtown Ulaanbaatar next to the Blue Sky Hotel, Arig & Anya was founded in 2015 and is one of the best ramen noodle restaurants in the city. Due to its convenient location, high-quality service, tasty ramen noodles along with other dishes, Arig & Anya has easily become a favorite destination for many.
TOM N TOMS BLACK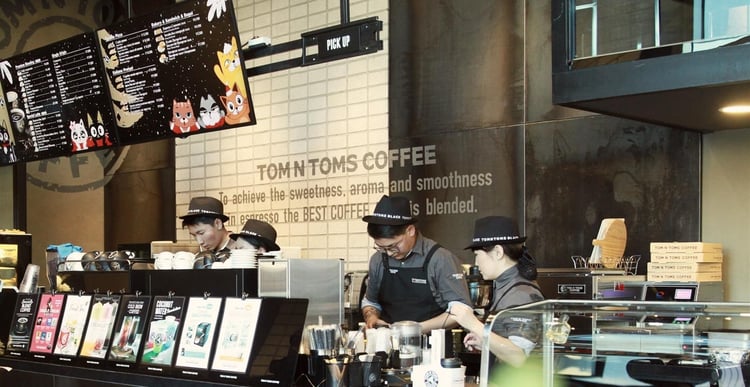 TOM N TOMS Black sells premium blend coffee and single origin coffee which are only sold in Black stores, so that customers can enjoy the coffee according to their preference. In addition to coffee, TOM N TOMS Black also welcomes customers with variety of beverages that can be enjoyed only in Black.
CAFE PARK @ SHANGRI LA

After completion of Shangri-La hotel, Ulaanbaatar, the Cafe Park has occupied the ground floor. Despite of it's name they offer diverse international buffet and an all-day a la carte menu.
CAFE TREE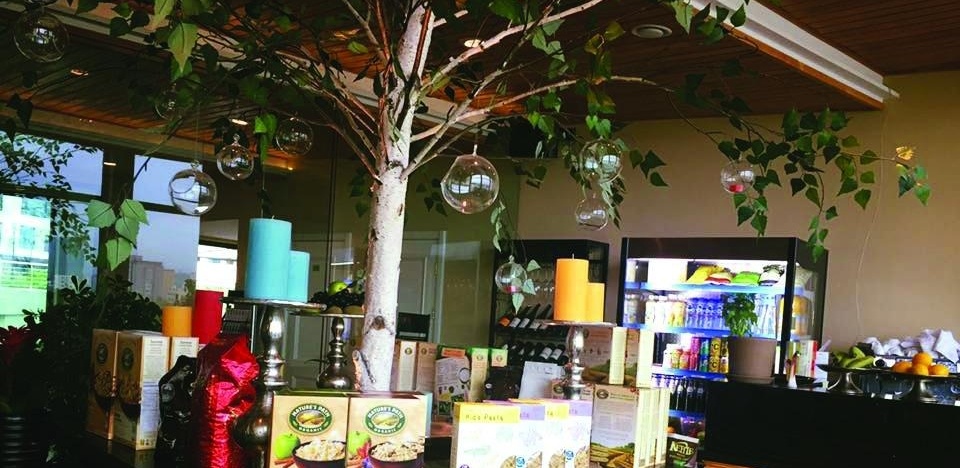 Located in the Lobby of Bella Vista, accommodates relaxing environment next to the Tuul River. The Cafe Tree offers coffee, fresh juices and organic products, and it is one of few juice bars in the city.
CODE PATISSERIE & PLUS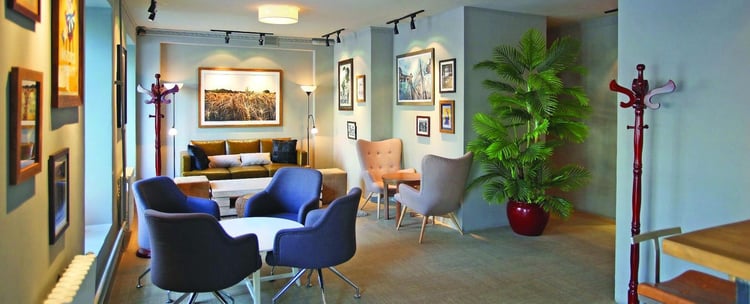 In 2015, first time in Ulaanbaatar, an authentic french "Pâtisserie" opened. It's at the heart of the city and offers pâtisseries, cakes, tarts, viennoiseries, homemade ice creams and light meals.
DELICATESSEN

Located on the ground floor of Marshall Deluxe Village. This duplex place offers daily specials, coffees, fresh American style breads, sandwiches, with asian dishes and pastries.
MILLIE'S CAFE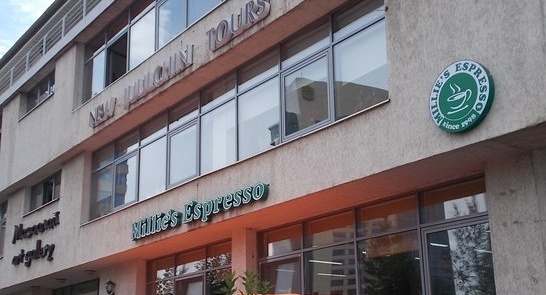 Residing at the west of Choijin Lama Temple, this cafe is favourite spot for people who crave proper American/English food. Club sandwiches, BLTs, great burgers etc. are highlights of the cafe
PEABERRY SPECIALTY COFFEE HOUSE & ROASTERIE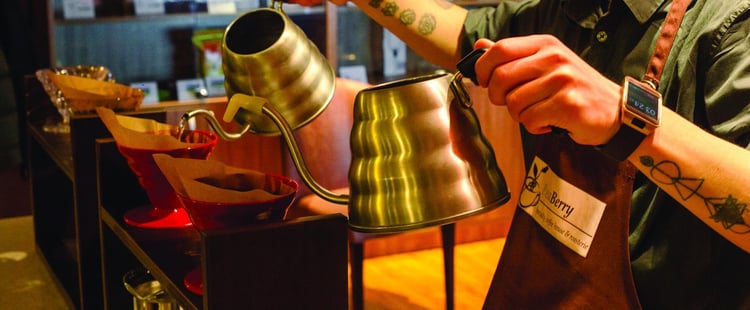 Situated at Seoul street, it is the very first coffee house that serves excellent freshly roasted coffee. With special care and properly trained barista, their coffee is one of the best in town.
ROC Caffeine Bar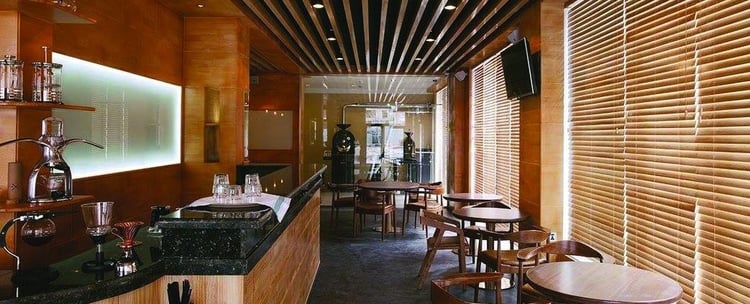 It's latest Cafe opened in town and already leading the youths by their taste and environment. They roast their own coffee with Probat roaster, and situated at Gerelt Town, Zaisan.
TOUS LES JOURS

This Korean/ French bakery is located in Shangri-La Mall and also on Seoul street.
We hope you enjoyed reading about the finest cafe's in the city. To learn more about the exciting things in Ulaanbaatar or Mongolia in general click here.
RELATED: TOP 10 HOTELS IN ULAANBAATAR